Description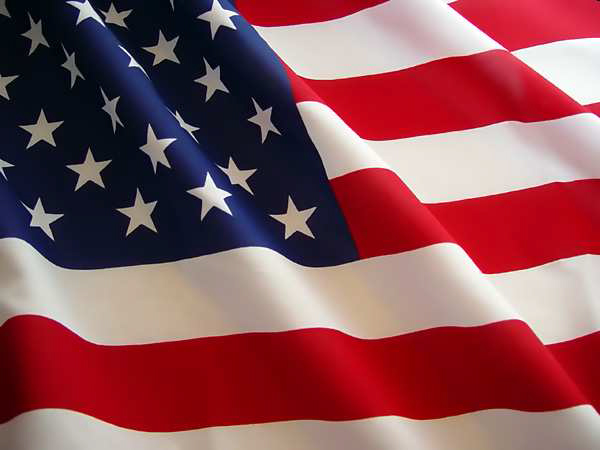 MADE IN THE U.S.A.

The Quam System 20 Lay-In Ceiling Mounted Speaker is a complete, 2-way extended frequency response loudspeaker assembly, perforated "raised tread plate pattern" aluminum baffle, rotary tap 70.7V transformer and integral black box; 24" x 24" format.
Intended Use: Indoor environment, mounted parallel to floor plane in a 24" wided suspended ceiling tile grid. Available in either Bright Aluminuminum, Black or White baked epoxy hybrid finish over raised tread tread plate pattern.
Quam® System 20 Lay-In Ceiling Mounted Speakers: (Tile Replacement). Speaker Size: 6" Low Frequency - Frame, polypropylene cone, butyl surround. 1" High Frequency - Dome. Power Rating: 20W RMS. Perforated "Raised Tread Plate Pattern" Aluminum Baffle. Frequency Response: 60 Hz - 20 kHz. Nominal Coverage Angle: 100°. Rotary Output Taps: 70.7V Transformer, 20W, 10W, 5W, 2.5W, 1.25W. Audio Connection: 7" long, Color Coded Tinned Wires. 1 Year Limited Warranty by Quam.
View All
Close