Anchor LDP8000 Liberty Sound System (DELUXE Package)
Anchor LDP8000 Liberty Sound System (DELUXE Package)
Anchor LDP8000 Liberty Sound System (DELUXE Package)
List Price:
$3,140.00
Our Price:

$2,512.00
(You save

$628.00

)
Product Description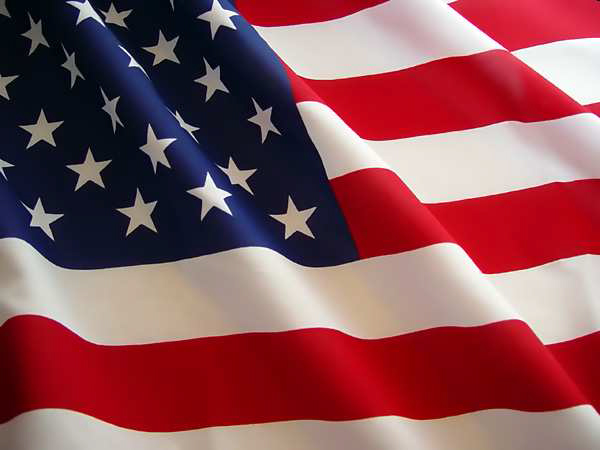 MADE IN THE U.S.A.

Bluetooth Enabled

Anchor LDP8000 Liberty Sound System (DELUXE Package)
The Liberty LDP 8000 Battery-Powered Sound System with built-in charger. Designed for crowds up to 1,500 people. Up to 3 wireless receivers with CD, MP3, Bluetooth and rechargeable battery.
Features:
Now with built-in CD player, MP3 & Bluetooth.
125 Watts RMS on 110/120 Volts AC.
100 Watts RMS on Batteries.
Built-in Rechargeable Battery.
Built-in MP3 Player or CD Option.
Up to 3 Built-in UHF Wireless Microphones.
Weight: 40 lbs.
Dimensions: 22" x 14" x 11.5".
6 Year Parts & Labor Limited Warranty by Anchor Audio
ANCLDP8000 Liberty Sound System DELUXE Package includes: (For Speech and Music presentation to a crowd of 1,500 people). Liberty LIB-8000HCU1 sound system, now with built-in CD player, MP3 & Bluetooth., unpowered companion speaker (LIB-8001). Built-in Anchor Wireless UHF with16-user selectable channels, 2 speaker stand (SS-550)), 50ft. cable connection (SC-50) and choice of wireless mic: handheld mic (WH-8000) or body-pack transmitter (WB-8000) and headband mic (HBM-TA4F) or lapel mic (HLM-60).
Military and Federal Facilities:
Supreme Audio is registered with the DOD Central Contractor Registration. All vendor information is available to DOD Purchasing Agents. We accept SmartPay™ Cards for payment. Supreme Audio also has Electronic Funds Transfer (EFT) capability and accepts written institutional purchase orders. Supreme Audio is an approved vendor in many states and regularly supplies colleges, universities, public agencies and military facilities in all 50 states and dozens of overseas locations.
Features:
Reaches crowds up to 1500+
True AC/DC, 110/220V power supply
124W AC mode/ 100W DC mode
Up to two built-in 16 channel UHF wireless receivers
Two universal mic input jacks
Bass and treble controls
Bluetooth Capability
Optional built-in CD/MP3 Combo Player
External speaker output powers the LIB-8001 companion speaker
1/4" line input
1/4" line output
Charging LED bar indicator
5V USB charging port
UV treated/fade resistant case
Recessed back panel protects knobs and parts


Find Similar Products by Category
Customers also viewed